FIND YOUR NEW FAVORITE
DON'T LET OTHERS TELL YOU WHAT YOU SHOULD LIKE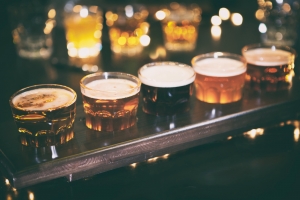 Sure, IPA's are the Kings of Craft Beer Styles these days.  Many people are drawn to their big bold character, but what if you like more subtle flavors or don't want a high alcohol drink?  Did you know that there are over 115 other styles of beers?  BottleTaps has a complete selection of beer styles so you will always be able to find your favorite in our coolers or on tap.
Think beer isn't your thing?  With all of the different options, we bet we can help you find one you will love.  Just in case, BottleTaps also has a selection of red and white wines, ciders, meads, and kombucha.  Not feeling like a fermented beverage?  There is also a fine selection of craft sodas, lemonades and soft ciders.
A NEW WAY TO EXPERIENCE BEER
KNOW WHY YOU LIKE A PARTICULAR BEER AND HOW TO FIND OTHERS LIKE IT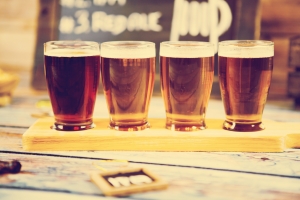 What is the difference between a Porter and a Stout?  How is an American Pale Ale different than a Belgian Pale Ale?  What is a Rauchbier?
You may know the answers by taste, but can you put them into words?  It's harder than you think.  Fortunately, the Beer Judge Certification Program™ (BJCP) has written the BJCP Style Guidelines© that can help describe the characteristics of what the beer you are drinking should be.
What are the BJCP beer styles?  The BJCP Style Guidelines classify and describe all of the different categories and sub-styles of beer, cider and mead for the purposes of education, evaluation, ranking and feedback.  Having the style guidelines available allows you to find more information about your favorite style or a style you may be interested in trying.   You can browse the guidelines and if you find something that looks intriguing, you can easily find it in our coolers or on our tap list.  Learn more about the BJCP below.
RESERVATIONS
HAVE A LARGE GROUP? CALL AHEAD TO RESERVE OUR PRIVATE EVENT ROOM FOR CORPORATE EVENTS, BIRTHDAY PARTIES, CLUB MEETINGS, OR A PRIVATE TASTING EVENT FOR UP TO 20 PEOPLE.
FOOD & BEER
ROTATING PAIRINGS
SMALL PLATES AND CHARCUTERIE
CLASSES
UNDERSTANDING BEER STYLES
LEARN BEER STYLES FROM A CERTIFIED BEER JUDGE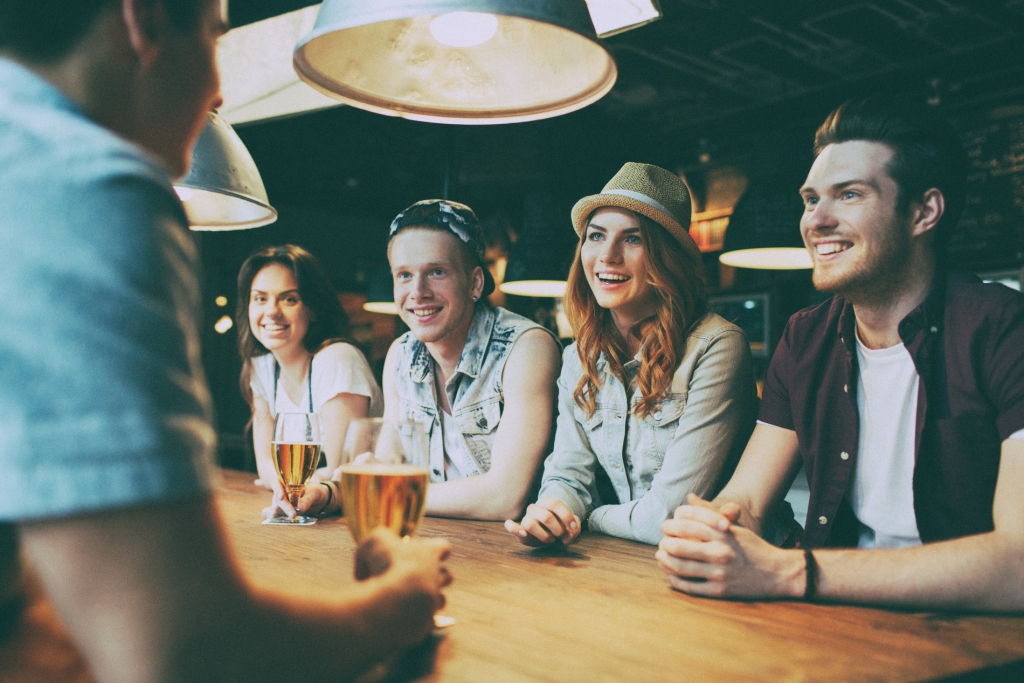 LEARNING
GUIDED FLIGHTS
At select times, we will offer special "Guided Flights" to introduce you to the subtleties of new styles.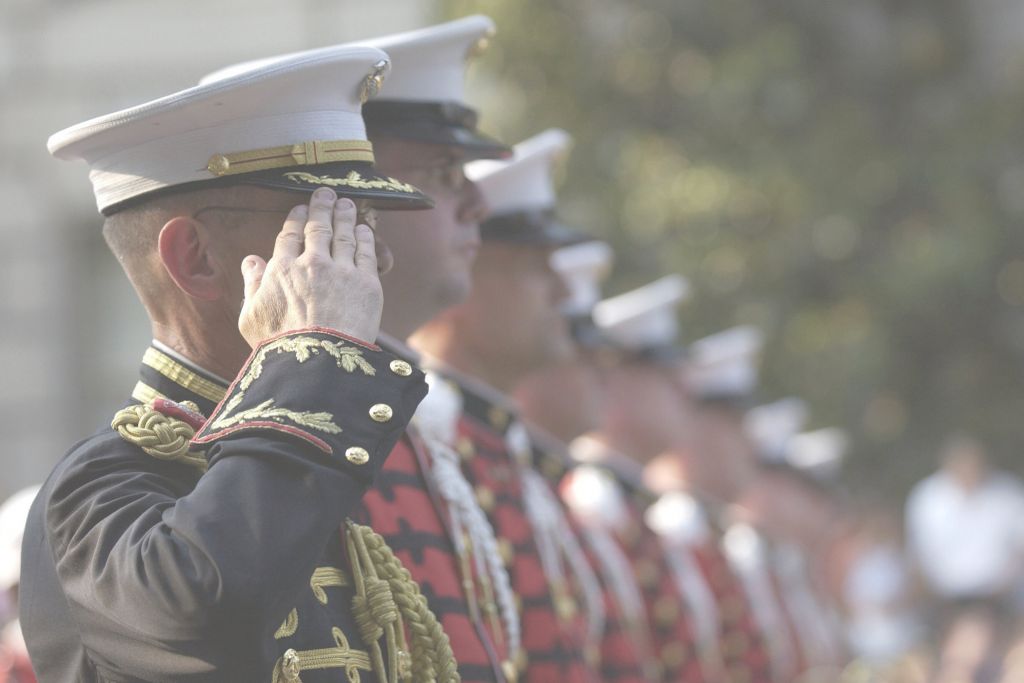 SPECIAL THANKS
10% FIRST RESPONDER DISCOUNT
To show appreciation of their brave work, we are happy to extend a discount to active and retired military personnel and first responders with ID.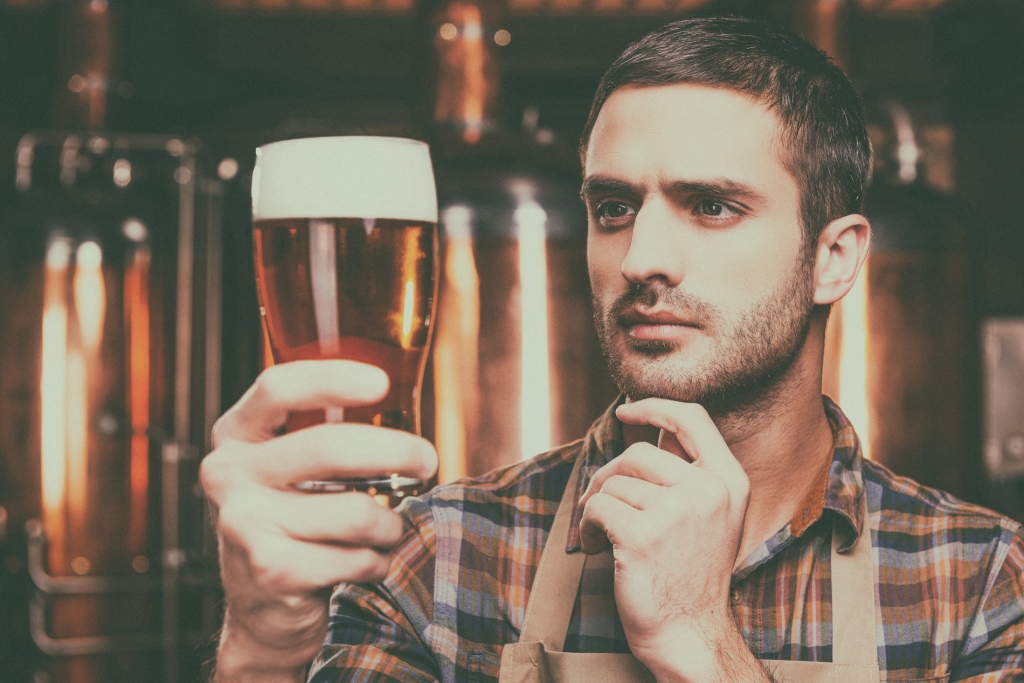 While the BJCP is not affiliated with BottleTaps, we support and share their mission of expanding knowledge, understanding and appreciation of all beer styles. To find out more about the BJCP, please visit their website at
http://dev.bjcp.org/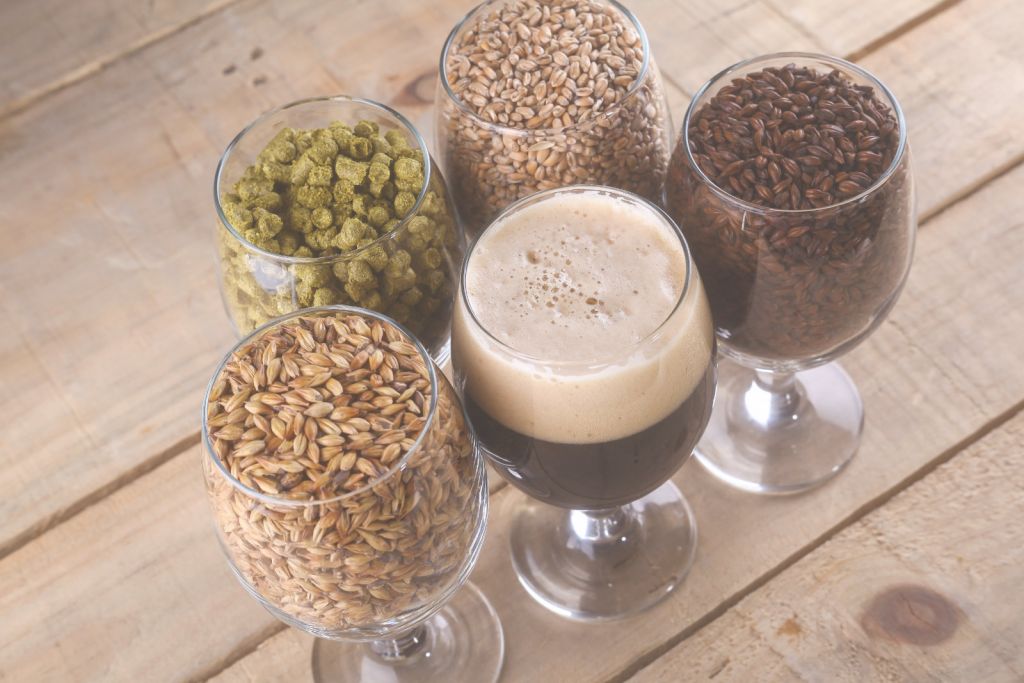 STYLE GUIDELINE LINKS